Welcome to ICS
Industriechemikalien Schwefelnatrium GmbH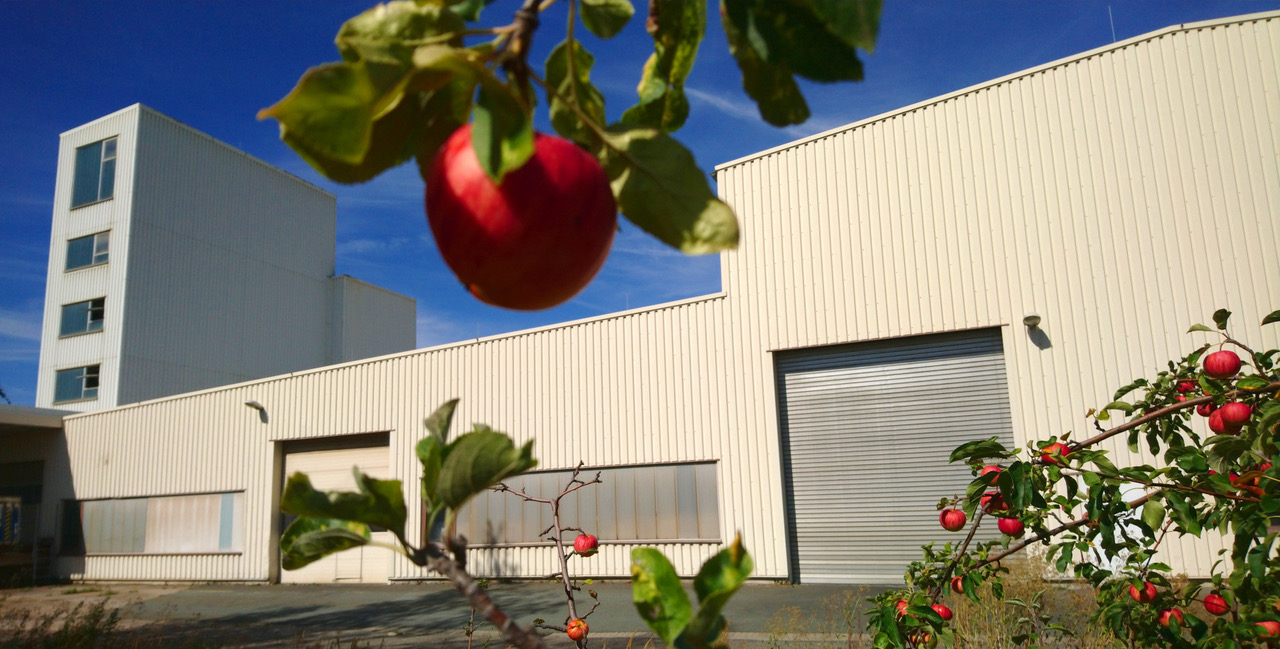 ICS Industriechemikalien Schwefelnatrium GmbH is a traditional producer of sodium sulfide (Na2S) at the location Bitterfeld-Wolfen in Saxony-Anhalt since 1916. Since the privatization in 1996 EUR 6 million euros were invested in the modernization of the production plant.
The product range includes now in addition to sodium sulfide also sodium hydrogensulfide (NaHS) and Disodium tetrasulfide (Na2S4).
In Germany, we are the only producer of sodium sulfide and reliable partner for end-users and trading houses worldwide also for use in the chemical Industry, metal industry, in tanneries, as well as in wastewater treatment and incinerators.
We produce with 100% green electricity.